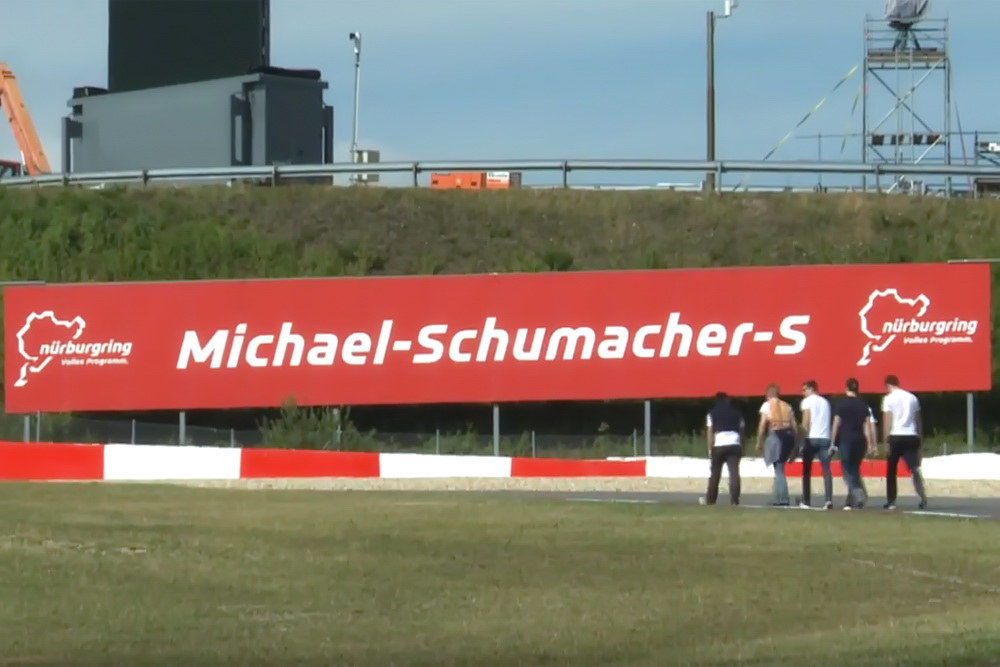 Nurburgring track walk with R-ace GP
The pre-race track walk is one of the most important hidden rituals before the start of the official racing weekend. It's not easy to find any driver who skips this part of preparation background.
Formula Renault 2.0 series is not an exception. Before the tires hit the track it is footwear that touches the ground first to discover the layout.
Let's take a walk on the road of Nurburgring circuit with R-ace GP team.